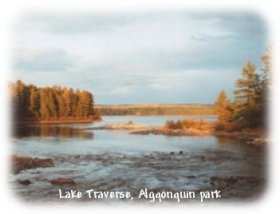 Package 7: Arrow Team Challenge
Are you interested in becoming involved in a team building challenge, workshop, and camping retreat? Please, join us!
Package is available for groups only.
Our special Arrow Team Challenge involves:
Setting up camp and starting a fire

Team challenges

Team building workshop

Where do you fit on the team?

What is your role? Spoken or unspoken?

Solving team problems with the use of the environment

Seeking a team vision

Team sabotage

What's in it for me?

Plodding as a team or flying like eagles

Staying stuck or moving on

Seeking future directions that are possible

Fireside stories, music, and ceremonies
Of course, all of this is offered in a wilderness setting of great beauty...
Click here for rate information.
Click the button at the bottom of this page to make a booking or contact us for more information...