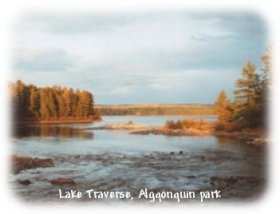 Package 1: Camping 101
Our basic camping trip packages can be booked for a weekend, a week, or longer.

On this exciting trip you can learn some basic camping skills related to: packing and unpacking gear, and how to carry gear comfortably, clearing a campsite, setting up tent, gathering wood, building a fire pit, cooking over an open fire, setting up a latrine, safe food storage, safety rules and distress signals (including the do's and don'ts of camping), and basic first aid.
As well, you will have ample time and opportunity for fishing, swimming, nature walks, quiet time, stories, music, and more!
For those who are interested, our nature walks also include a basic identification of medicinal plants and wild edibles.
Click here for information on rates.
Click on the button at the bottom of this page to make a booking or contact us for more information...